Tulsa, OK based WebbDesignz is pleased to announce that they have opened a new location at 8211 East Regal Place, Suite 100 – #1254, Tulsa, OK 74133. Clients may also visit the agency's other office at 12008 S Umber St, Jenks, OK . 74037. WebbDesignz places the power of efficient and effective web design in the hands of local business, and their team's SEO expertise ensures that each business they partner with will be able to make the most of organic lead generation.
A new location, the company assures, will mean that their team will be able to handle many more clients and even pool resources for larger projects where necessary. WebbDesignz is committed to ensuring their clients' never leave unsatisfied, and they have a wealth of experience bringing businesses up to date with modern online infrastructure and marketing techniques. Similarly, the agency routinely works with clients who are unfamiliar with SEO, web design and other relevant areas. Learn more here: https://webbdesignz.com/website-design/.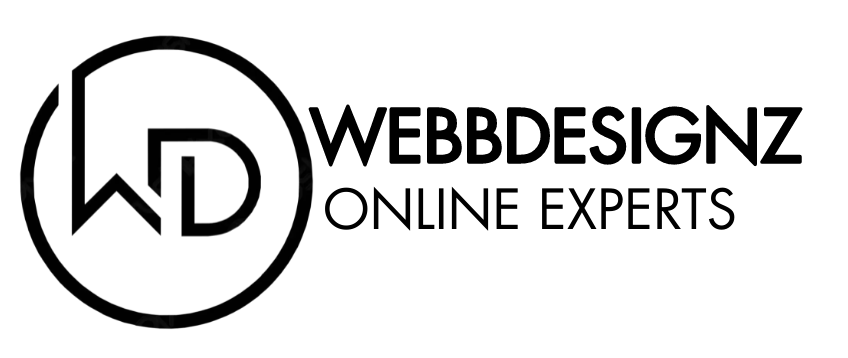 SEO, or search engine organization, is the practice of refining a business' online presence to ensure it appears at the top of search results for a particular phrase (keywords). A potential customer may search for a product or service, for instance, and the search engine they are using will quickly determine which results to display first, from most relevant to least, based on a variety of factors.
"SEO alone has a tendency to evolve at a breakneck pace," states WebbDesignz. "While several search engines are in active use today, such as Bing, Yahoo and so on, the vast majority of any agency's work will consist of understanding and adapting to the Google search engine. Google as a company is always looking for new ways to serve their users better, and they are constantly at work looking for new ways to improve the Google search experience. The result of this is the fact that their search algorithm is updated quite often, so an SEO strategy that delivered great results only a few months ago may no longer be viable following an update."
Another issue is the fact that search engines are notoriously secretive about the factors their algorithms take into account. The intent behind this is generally to make it difficult for third parties to take unfair advantage of the system, but agencies like WebbDesignz make it their mission to rigorously test search engines on an ongoing basis in order to determine how they work following each update.
Using this information, they can reconfigure a client's website and more with the purpose of making the brand more attractive to the search engine's filters — in turn making it more likely the brand will rank at or near the top for a search term. It is widely known that users are far more likely to click on the top results first (or at all), so businesses that rank higher are more likely to see engagement from a potential customer. Further reading: https://webbdesignz.com/seo/.
This is why the company offers both SEO and web design services. Even the best-designed website may fail to reap any of the benefits offered by customers locating them via search engines if they do not take SEO into account. Google, for instance, prefers websites that have a certain layout, are clear and legible, easy to navigate and any number of uncountable factors. While this may seem like the obvious goal every well-designed website would nevertheless aim for, WebbDesignz reminds their clients that this is what every business will be attempting to do. The best way to stand out, therefore, is to utilize SEO to give it an edge against the competition.
Fortunately, the agency's website design skills are a match for their SEO capabilities, and they offer clients a comprehensive service that covers everything from conception to implementation and beyond. Businesses that are new to the field of digital marketing will also appreciate the fact that the agency can assist with picking a domain name, designing a logo, developing an optimized website, bringing it to the public and then managing all SEO needs for the foreseeable future . They also provide secure hosting services, protecting both the business and their customers against malicious actors.
Brain W. of WebbDesignz is on hand to respond to any inquiries from clients. The agency offers a free SEO analysis and website quote, and all interested parties may request theirs via the official WebbDesignz website. Follow the agency here: https://www.facebook.com/Webbdesignz.
###
For more information about Webbdesignz, contact the company here:
webbdesignz
Brian W
(918) 830-3888
[email protected]
8211 East Regal Place, Suite 100 – #1254, Tulsa, OK 74133